Take our Web Design Masterclass
Have you always wanted to design innovative and head-turning websites? Perhaps you have always wanted to learn how to develop e-commerce websites, set up payment gateways and have your site rank first for relevant searches on Google? Then, this course is for you!
Next class starts by 5th of June, 2021

This is a fully practical course. You will learn to build a professional website with the support of our Tutors.
Our goal is to ensure that we provide the required practical skill for you to start engaging clients as soon as you conclude in our class.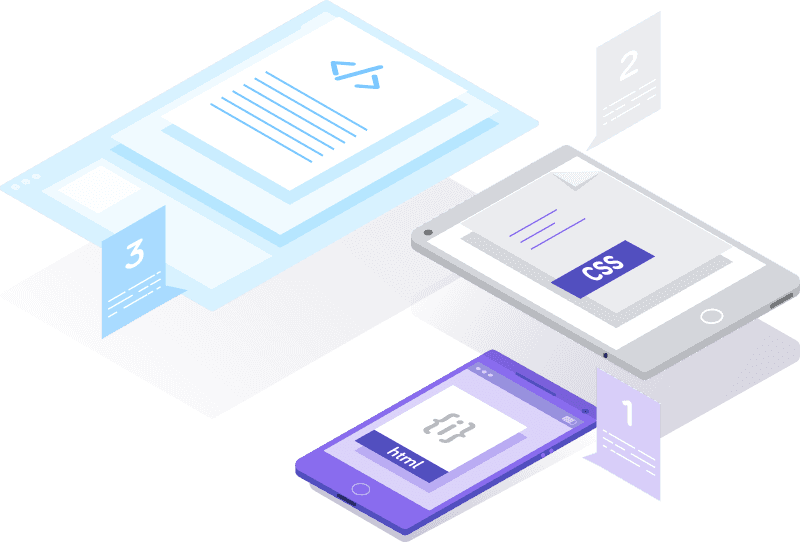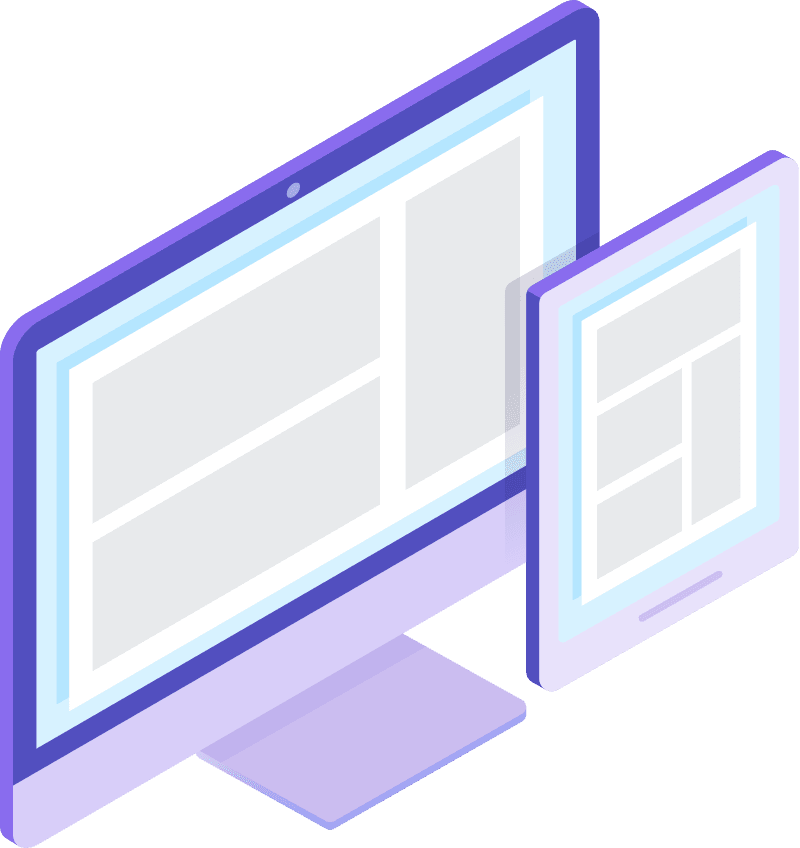 We will set weekly task to ensure that you have a project in your portfolio when you want to get started
You get to work on real business projects with required targets on a weekly basis and accountability partners to keep you motivated.
Our capstone approach ensures that you have at least a project in your portfolio by the time you are concluding with the masterclass.

Want to get a job as soon as you finish the course or scale-up in your current role?
We will walk you through your career growth journey with a one year free access to our templates and toolkit. You will also get a life-time access to our job board.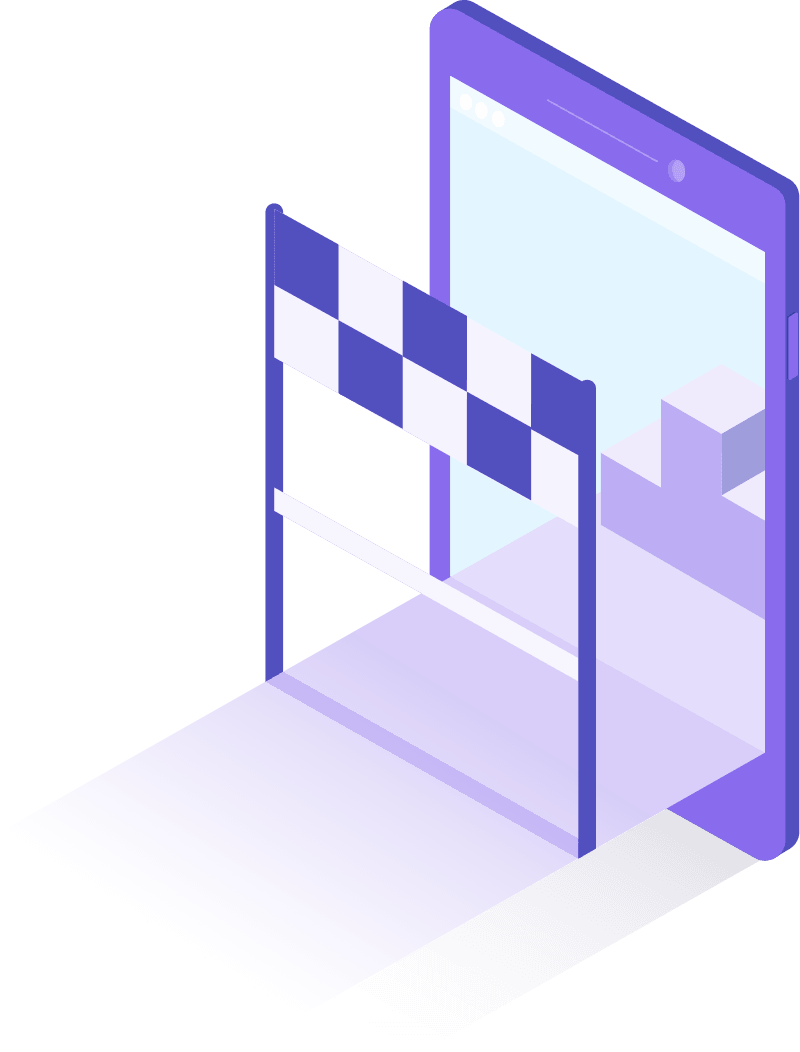 "
You will start designing a website at the end of your first class!
This is a highly practical course where you get to achieve a milestone after every class Next Class starts by 5th of June, 2021.
5 hours class, for 5 weeks.
10:00am to 3:00pm on Saturdays
We will also conduct midweek evaluation and learning targets.
Location:
Battens Hub. 44, Ogunlana Drive. Surulere. Lagos
Access to our workspace for 3 hours weekly
We provide you with free data and a conducive workspace to carry-out your weekly tasks during the masterclass.
Visibility to our community members
By publishing the best projects of our best three learners on our social media pages, you are opened up to a wide range of business opportunities.
Acess to Practical toolkit and learning resource
We will provide you with free plugins, templates, frameworks, apps and links needed to excel in the field.
Opportunity to be recommended for projects
As a participant, you will enjoy recommendation to an array of business audience.
Let us know below if you have any question
Make Payment through bank tranfer
You can also make your payment to
Battens Business Solutions Limited
United Bank for Africa (UBA)
1021965703
Remember to share your payment receipt with us at info@battenshub.com
Join our waitlist
You are not willing to get started immediately? Then join our waitlist to recieve updated information on subsequent training by filling your details here.
Let us know below if you have any question